Corporate Meditation & Mindfulness Programs
94% of Americans Suffer from Workplace Stress
Businesses lose up to $300 billion annually due to workplace stress.
63% of all U.S. workers are ready to quit their job due to stress.
56% of employees say stress and anxiety impacts their performance.
90% of all doctor visits are for stress-related ailments or complaints.
76% of workers say stress affects their relationships, 66% say it affects their sleep, and 54% say it affects their home life.
Companies that Work with EastWesticism Report...
Reduce Work Stress, Sick Days & Employee Turnover Rates in Just 2 Weeks
Effective Meditation & Mindfulness Solutions for Businesses
B

usinesses in the U.S. lose $300 billion annually because of workplace stress. 

Workplace stress prevents your team from focusing on work,or being productive.

It leads to dissatisfaction, disengagement, and disfunction. 

Unchecked stress leads to costly mistakes, low morale, unhappy and burnt-out workers.

The right kind of meditation can increase productivity, improve creativity, enhance focus, build job satisfaction and lead to better decision-making.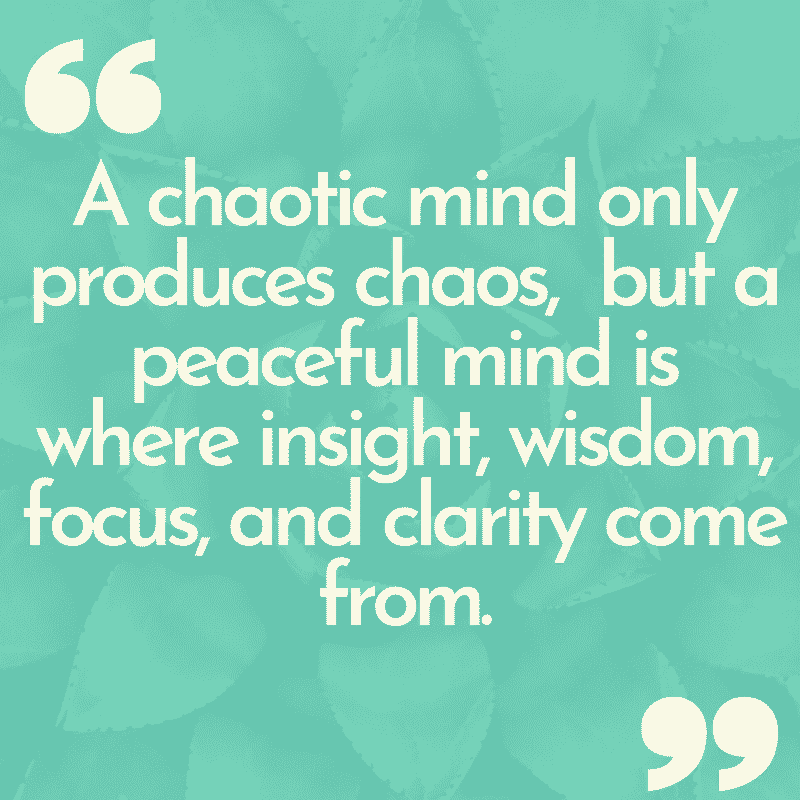 "Our industry is high stress enough. Then COVID happened. Todd came in and gave the office simple but incredibly effective tools for dealing with stress, sleeping better, and ultimately, performing better at work."
Anthony Green
Managing Director, CemenTech
Employees Well-Being Program for Firms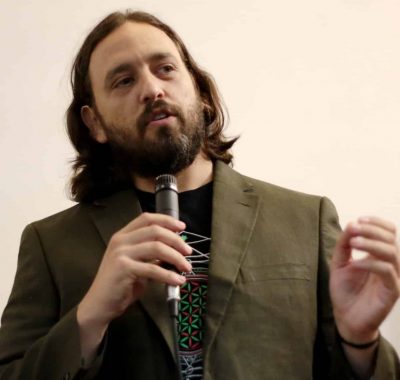 After spending 9 years studying meditation, mindfulness and psychology around the world, Todd is now working to bring a peaceful, calm and stress-free mind to an overstressed workforce. 
As a former Creative Director in advertising and a Comedian in NYC for over a decade, Todd speaks in a humorous, informative, easy to understand, and relatable way. He knows the challenges, he knows his audience, and he knows how to connect with them.
Effective Mindfulness Training for Corporates
Our corporate meditation programs deliver these results every single time. The techniques we teach are simple, easy to implement, scientifically proven, and inclusive of every culture and religious view. Your employees deserve more than an app. They deserve an expert who who has been in their shoes, understands their struggles, and knows the way out.
Add Meditation & Mindfulness to Your Workplace Wellness Program