How Can We Find Peace in Every Step?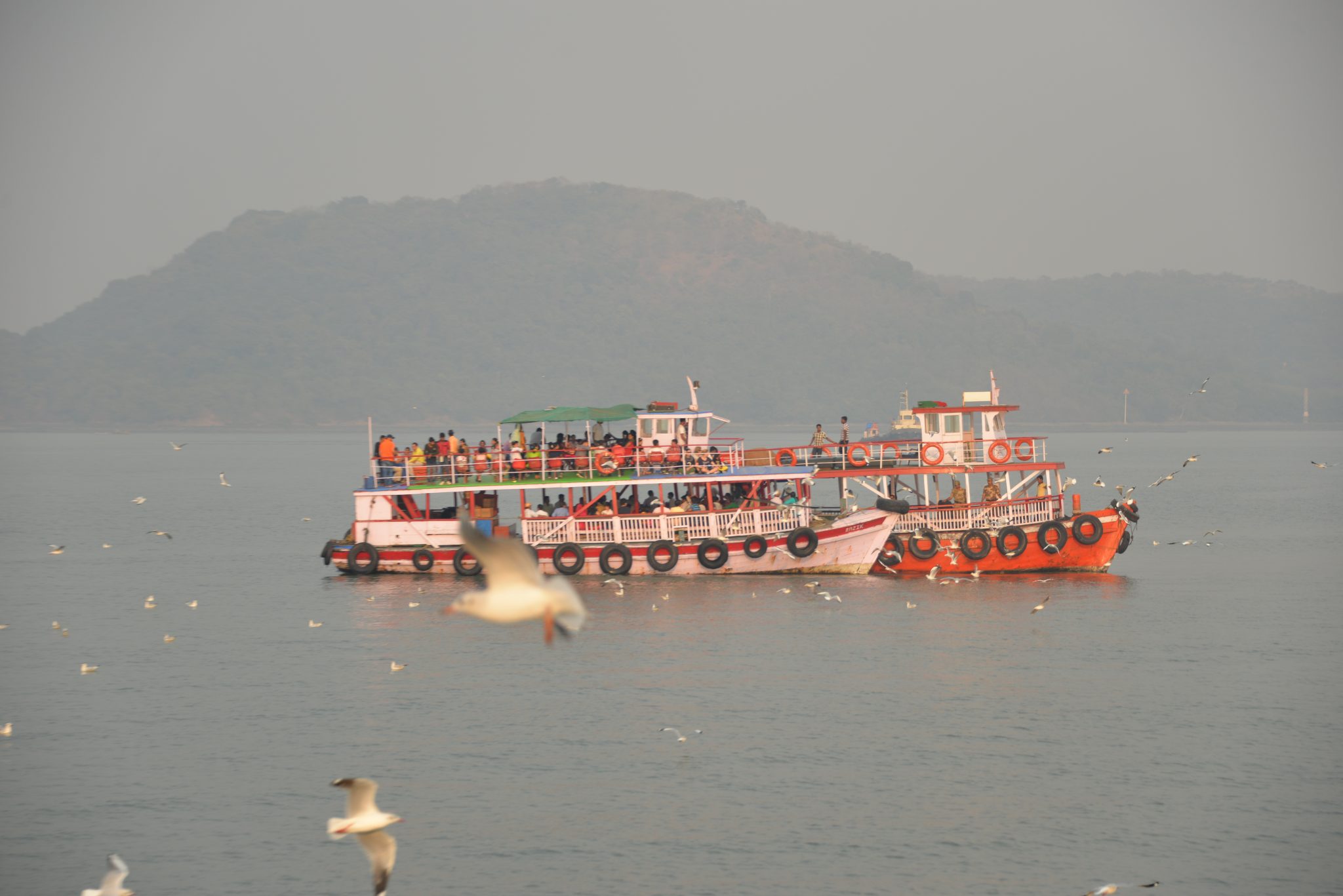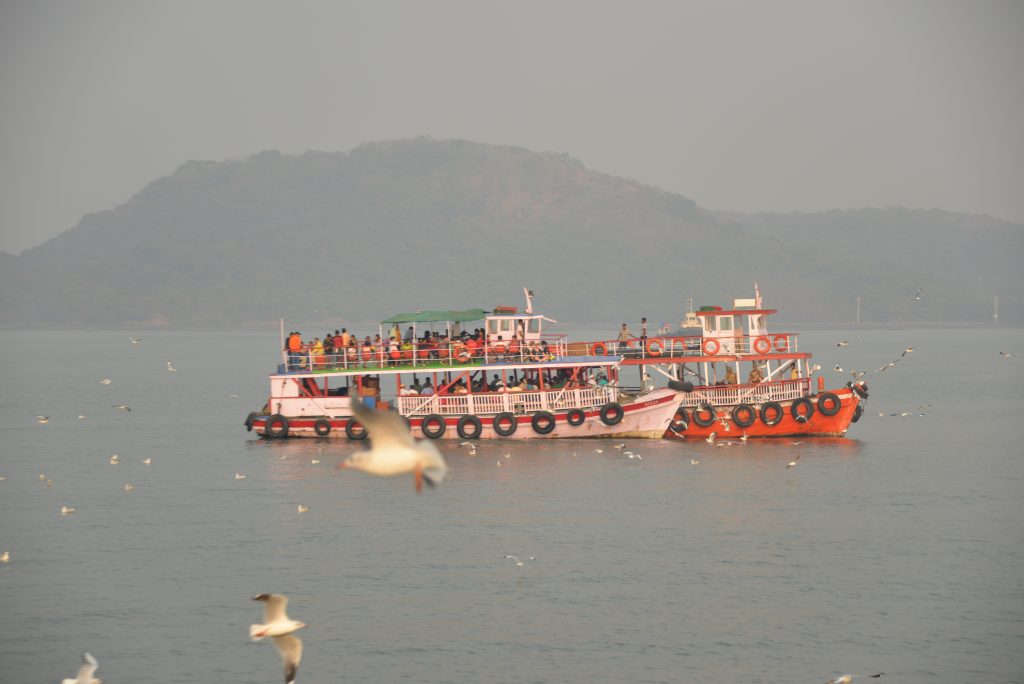 I passed this rock on a walking trail at the Buddhist monastery I was living at in Thailand. Being a million miles from home and a billion miles from my old life, I didn't expect this message to resonate with me so much. But it struck me in my heart like a lightning bolt.
This message, "I have arrived, I am home," is not referring to the monastery. It refers to a feeling we can carry with us in each and every step. What is home? It's the place where we (hopefully) feel safe and at peace. What is arriving? It is the setting down of our baggage, letting our mind rest.
So how can we feel this peace in every step? It's as simple as noticing your breath—the giver of life. If you can breathe, you're alive in this moment. Everything else is just mental noise.
We cannot ignore this mental noise nor can we forcefully stop it. That is just the mind playing its own mind games in a futile attempt to control itself. This mental noise is like waves on the surface of the ocean. We can't stop them and if we ignore them, they are still there. But, the more aware we become of the deep peace and stillness underneath the surface, the more the waves on top don't seem so big. This peace always exists under the surface and we can experience it in every step we take.
If you're ever feeling depressed or overwhelmed, just remember this mantra and allow your mind to go home and find refuge. This amazing truth is something even kids recognize.
How to Forgive Those Who Will Not Apologize 
Get Peace & Calm Delivered
Receive the tools and insights for living a life free from fear, negativity and stress.