Whoever Changes One Life, Changes the World.
Voluteering Opportunities
Those who can give back,
must give back.
We're all on this earth for such a short time. If we've been fortunate enough to have experienced beauty and kindness, it is only because of the kindness and love of countless other people who've passed their own good fortunes on to the rest of us.
If you've received kindness, be sure to give it back using your many beautiful gifts. This way, someone who really needs kindness and help will be able to find it and the circle of life keeps spinning.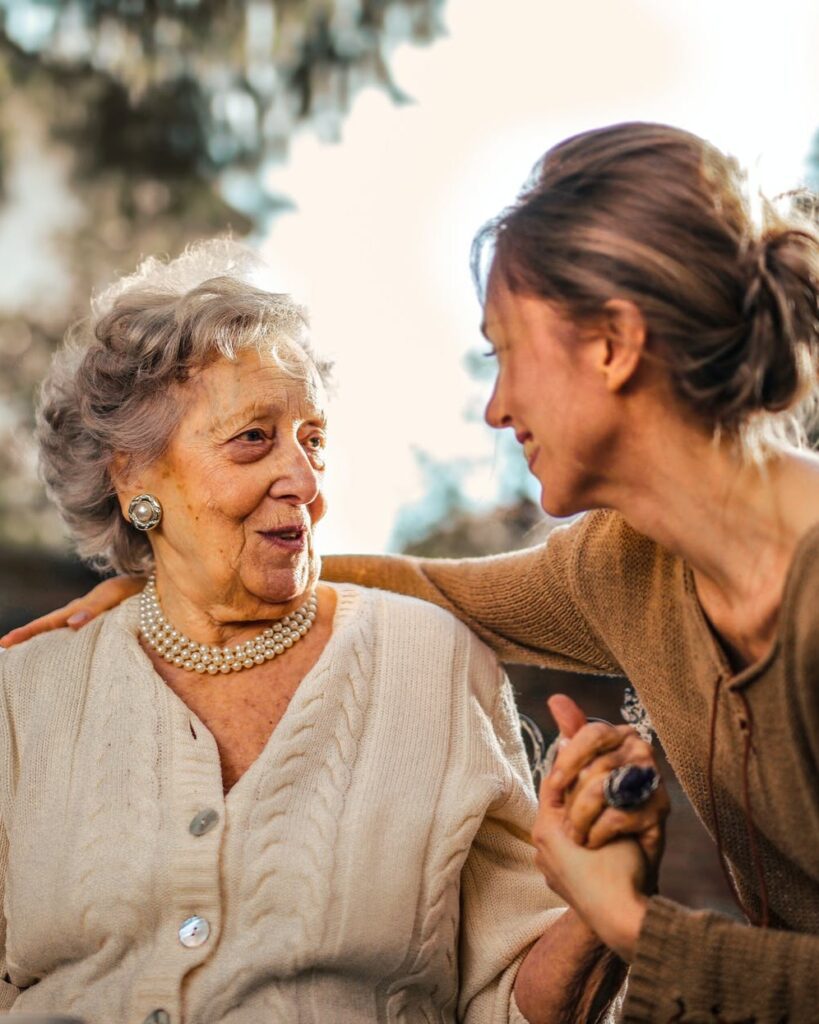 Put Your Gifts to Good Use
Social Media
IT
Media
Management
Art
Fundraising
Finance/accounting
Legal
Marketing
Sales
Graphic Designing
Video Editing
Proofreading/Editing
Teaching
Good at listening
Communication
Good at hugging
Everything counts and we'll need everything to change this world!
Meet Great People. Volunteer Anywhere.