Path to Peace With Todd Perelmuter Newsletter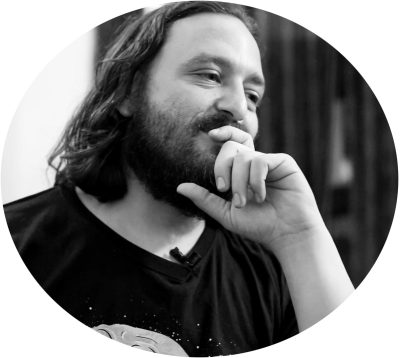 Let the Wisdom of Ashrams, Monasteries And Shamans From Around the World
Get Delivered Right to Your Inbox
A newsletter not just for mental health but also for your spiritual health, to help you realize that you are bigger than your thoughts.
Earlier Path to Peace Newsletters
What a world it would be if everyone was happier and more peaceful. Too often, we let our thoughts dictate who we are, but we are more than that. We have an endless source of happiness and inner peace within ourselves and we are going to find that together.  how to live a meaningful, happy and peaceful life.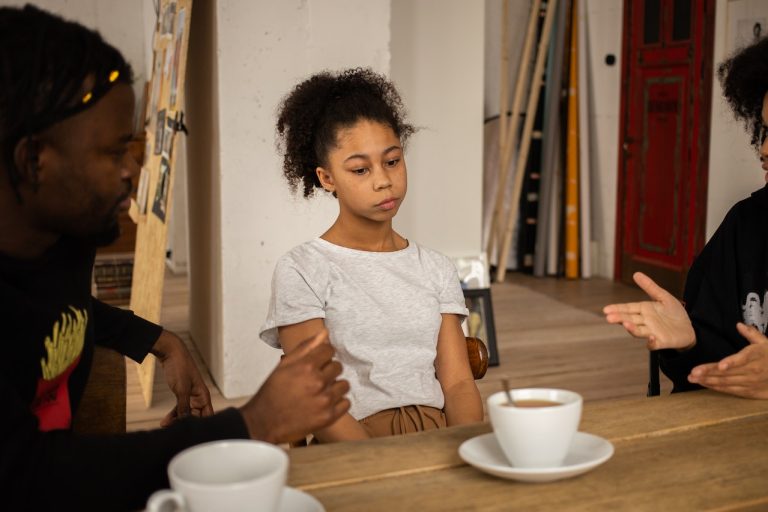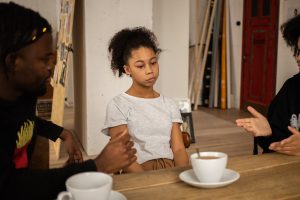 All fear stems from the same cause — our mind is trying to protect us from danger. But today, that mental relic is rearing its head
Read More »
Path to Peace With Todd Perelmuter Newsletter
Let the wisdom of ashrams, monasteries and shamans from around the world get delivered right to your inbox.