Path to Peace With Todd Perelmuter Newsletter
Let the Wisdom of Ashrams, Monasteries And Shamans From Around the World Get Delivered Right to Your Inbox
A newsletter not just for mental health but also for your spiritual health, to help you realize that you are bigger than your thoughts.
"Your words are just what I needed. A true balm for a broken heart."
"Thank you for sharing the most powerful humbling messages to knock the socks off any ego brave enough to try and mess with this."
"You bring me so much joy with everything you share here."
"Thanks for your very beautiful newsletter; it's just what I need to read."
"I look forward to your newsletters and truly appreciate them."
Earlier Path to Peace Newsletters
What a world it would be if everyone was happier and more peaceful. Too often, we let our thoughts dictate who we are, but we are more than that. We have an endless source of happiness and inner peace within ourselves and we are going to find that together.  And we are going to learn how to live a meaningful, happy and peaceful life.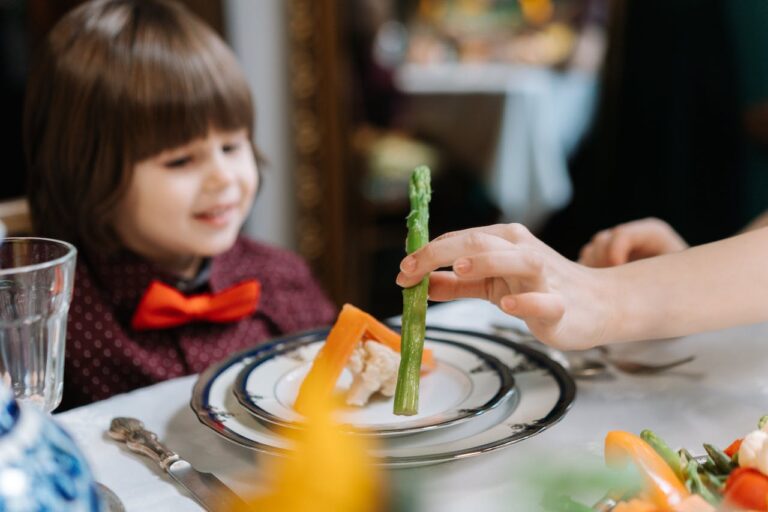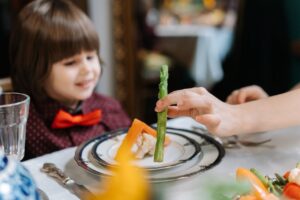 When we go on a downward spiral of negativity, underneath the thoughts are an attachment to those thoughts. This is the only reason we would mindlessly make ourselves suffer. Unconsciously, we want the drama, we want self-righteousness, we want the justified anger. AND, we unconsciously don't want to let go,
Read More »
***If you would like to support our newsletter and cause, please consider becoming a sponsor. For more information, please email at hello@eastwesticism.org. All net proceeds will go to furthering this important cause of healing and peace.
Path to Peace With Todd Perelmuter Newsletter
Let the wisdom of ashrams, monasteries and shamans from around the world get delivered right to your inbox.