Gift a Book to a Prisoner
Your Gift Will Give a New Direction to Many Lives
We are truly all one people. Even for those locked away in a forgotten cell, we are still all connected. When they suffer, we suffer. When they heal, we heal. And when they have the tools to become free from their trauma, free from their impulsivity, and free from their anger, we all benefit. Please help us share the gift of peace, presence and purpose with our fellow brothers and sisters who need it now more than ever. Your donation will help us send more books to more prisons so that everyone has the ability to reach their potential and be a force for good in this world.
Help Share the Gift of Peace With a Prisoner Today
About the Peaceful Prisoners Program
How it started
Recently a woman reached out to me and told me about her son who has been incarcerated for the last three years. After finishing, The Way Out of Suffering, she gave the book to her son to read. Her touching story of how it brought him out of his depression, helped him accept and make peace with his circumstances, and how he is now making the most of his time by working on his education and also mentoring other inmates, moved me to tears and inspired me to launch the Peaceful Prisoners Program.
I've always known the power of these teachings. I have seen how meditation and mindfulness programs have transformed some of the most dangerous prisons into some of the safest. And I know that there are few places where these teachings are more needed than in our jails and prisons. When our bodies are locked up, we must be able to free our mind. Many of these prisoners will reenter our society one day. Let's make sure they have the tools to rehabilitate and become proud members of our communities.
Goal to Donate 10,000 Books to Prisons 📚
Be the Light in Someone's Life
What is Peaceful Prisoners Program?
A book donation program for prisoners so they can overcome the mindset that got them into prison in the first place. It's for those who are innocent to find peace and acceptance. And it's for those who simply lacked the resources and opportunities to escape their environment. These teachings include ancient spiritual wisdom, teachings on understanding the brain and how to change it, and ways to deal with stress and anger in positive ways.
Who all can be a part of it?
Anyone who wants to help people in prison.
How can you help?
By donating to the cause so that we can send more books to more prisons.
How will the funds be used?
In printing the books, shipping them to various prisons, and we hope to be able to work with prisoners in person as well.
How can you donate?
By clicking on the button below.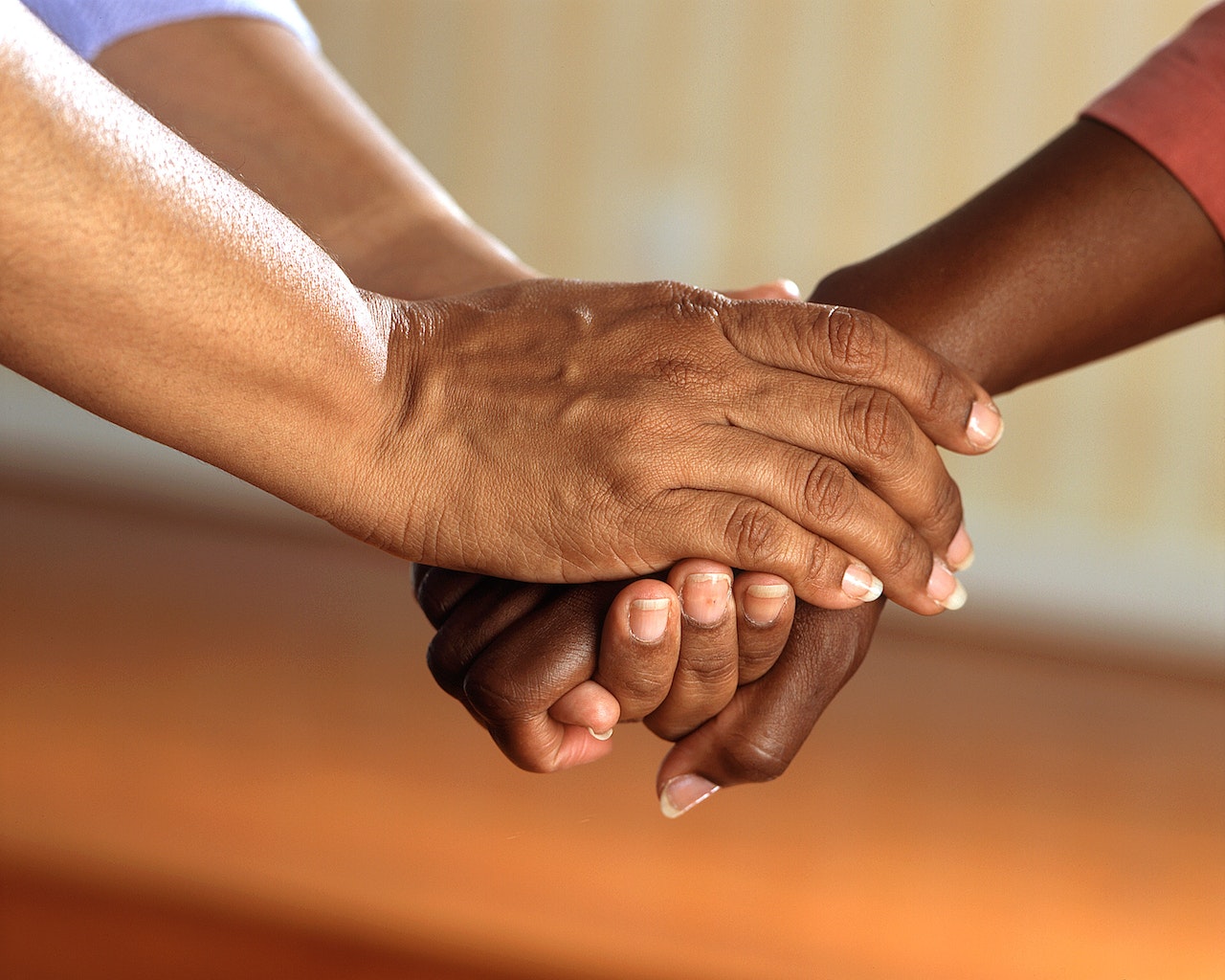 How can you help? You can translate the books from english in your local language so that we can reach even more people in need. You will receive a "Translated by" credit on the book cover for your selfless work.
Special Thanks to Our Givers of Peace
Redmond Inspiration Group
Jack Wung
Inderpal Sagoo
Mary K Peltier
Mark Timothy
Ashley Weber

Marsha Gallegos
Carole Crowe
Heather Jones
Rhonda Sawchuk
Danur Istiyarsih
Tammy Ennis
Makayla Plunkett
Antonio Da Costa
Mary Cina
Ikbal Khan
Jerry Bastida
Bryan Hamilton
Aicha Clouse
Martina Thomas
Adina Smith
Travis Jamieson
Amanpreet Sawhney
Katie Clark
Katarzyna Szpilska
Denise Park
Doria Chege
Haytham AlMunif
Jane Frantz
Christopher Yenter
Utpal Das
Satyapal
Michael Coburn
Miguel Goderre
Patrick Sawyer
Rina Hidayah
Audra Cramer
Nikhar Kashyap
Elzbieta Stachnik
Susannah Grover
Gift a Book to a Prisoner